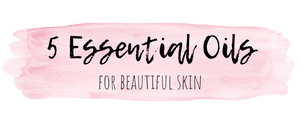 • Kristyn Bango • acne • Anti Aging • antioxidant • essential oil • face • skin • wrinkles
Combining your essential oils with quality carrier oils provides safety, enhances therapeutic properties, reduces evaporation, increases absorption and saves you money. Always use proper dilution.  Lavender A great starter oil, generally very gentle, anti-microbial and anti-inflammatory. Useful for many skin types. Carrot Seed Oil Minimizes wrinkles and helps smooth scars. Frankincense Anti-inflammatory, anti-bacterial, reduces scars and wrinkles. This is an endangered plant so be sure to purchase from sustainable sources. Geranium Astringent & balances the skin's sebum. Rose Otto Regenerate mature skin. Citrus oils are generally photo-toxic with the exception of sweet orange oil. This is not the same as...
---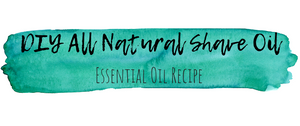 • Kristyn Bango • clove • diy • essential oil • lavender • men • natural • oil • rosemary • shave • shaving • women
Making your own shave oil is quick and easy! This recipe has anti-inflammatory and antimicrobial properties which makes it great if your struggle with razor burn or bumps. It's also extremely moisturizing so it leaves your skin feeling soft and smooth.  Start with:  2 oz. calendula infused olive oil Option 1 12 drops lavender essential oil 6 drops chamomile essential oil Option 2 10 drops lavender essential oil 5 drops rosemary essential oil 3 drops clove essential oil Combine essential oils and carrier oil in a dropper bottle. Use shave oil to replace standard shaving cream or soap. Place a...
---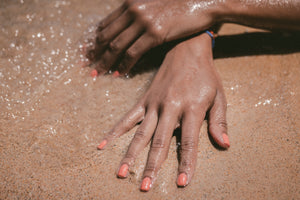 • Kristyn Bango • essential oil • exfoliate • hand • manicure • moisturizer
---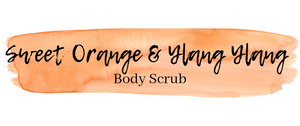 • Kristyn Bango • body scrub • diy • essential oil • homemade • natural • Natural Skin Care • organic skin care • salt scrub • skin • skin care • sweet orange • ylang ylang
Make your own creamy body scrub scented with uplifting sweet orange, and calming ylang ylang.
---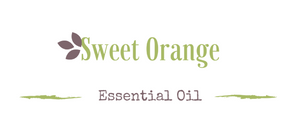 • Kristyn Bango • essential oil • Natural Skin Care • skin • skin care • sweet orange
A cold pressed oil from the peel of the fruit with a sweet citrus aroma. The uplifting scent is often found to be invigorating to the body and calming to the mind. Sweet orange makes a great addition to many blends providing a top note sweetness.