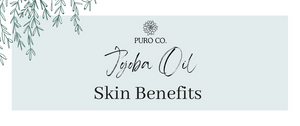 • Kristyn Bango • acne • carrier oil • dry skin • jojoba oil • Natural Skin Care • skin benefits • skincare
Jojoba Oil is rich in beauty-boosting vitamins A, E, and D, antioxidants, and fatty acids. Jojoba is also naturally antibacterial, anti-fungal, antiviral, and anti-inflammatory. The oil can be used on any skin type, including dry, sensitive, and acne-prone.
---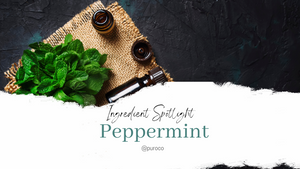 • Kristyn Bango • essential oil • natural beauty • Natural Skin Care • peppermint
At Puro Co. we carefully select each ingredient we use in our products to serve a specific purpose. Each of the ingredients we use has properties that make it special. Today we are highlighting an essential oil: Peppermint. 
---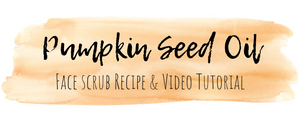 • Kristyn Bango • alpha hydroxy acids • Anti Aging • anti-inflammatory • antioxidants • DIY • Essential Fatty Acids • free radicals • hydrating • minerals • moisturizing • Natural Skin Care • nutrients • oil • organic skin care • pumpkin • pumpkin seed oil • recipe • skin • skin radiance • vitamins
The benefits of pumpkin seed oil and a quick and easy pumpkin seed oil face scrub tutorial. 
---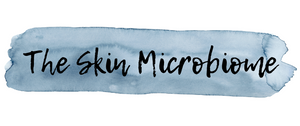 • Kristyn Bango • acne • anti-aging • bacteria • microbiome • microbiota • Natural Skin Care • probiotics • skin • skin health
How to balance the skin microbiome naturally to combat inflammatory skin conditions and acne.
---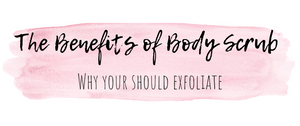 • Kristyn Bango • beauty • diy • exfoliate • natural • Natural Skin Care • salt scrub • scrubs • sea salt • skin • sugar scrub
Exfoliation is a vital part of your skin care routine that is often overlooked. When we experience dry skin, all the moisturizer in the world won't help if you're applying it to the flaky, dead skin. Exfoliating on a regular basis helps to slough off the dry, dead skin on the surface and get to the new skin underneath. I like to use exfoliators as a treatment, one to two times per week to help keep my skin looking fresh and bright. Exfoliators like finely ground oatmeal are gentle enough to be used daily. Making exfoliators lets you get a...