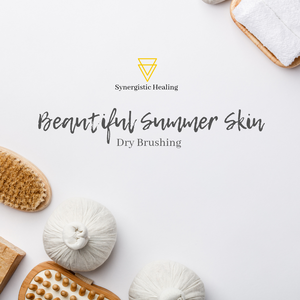 • Kristyn Bango • skin • skin care • skin health
Have you ever tried dry brushing? Our skin is the largest organ in the human body. Dry brushing your skin helps to unclog the pores and any toxins that may become trapped as it's working to detox your body. Dry brushing benefits: exfoliates away dead skin  stimulates the lymph system may help reduce cellulite unclogs pores  helps to reduce ingrown hairs  leaves skin feeling smoother and softer According to the Cleveland Clinic: The mechanical action of dry brushing is wonderful for exfoliating dry winter skin. It also helps detoxify by increasing blood circulation and promoting lymph flow/drainage. Dry brushing unclogs pores in...
---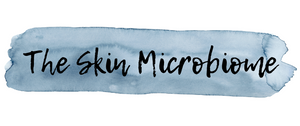 • Kristyn Bango • acne • anti-aging • bacteria • microbiome • microbiota • Natural Skin Care • probiotics • skin • skin health
How to balance the skin microbiome naturally to combat inflammatory skin conditions and acne.