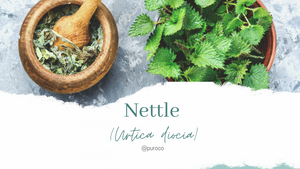 • Kristyn Bango • herbs • herbs for health • nettle
Nettle / Stinging Nettle (Urtica Diocia)
A perennial herb that grows in temperate climates of the world, found wild along with forests, fields, streams, and lakes. Nettle has been used for thousands of years as a nutritive food, and medicine.
---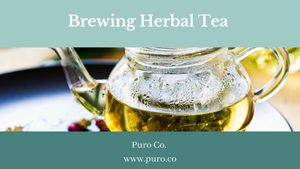 • Kristyn Bango • herbal tea • herbs • tea
In this video, I show you how to brew a cup of herbal tea to help keep all the volatile compounds in your cup!
---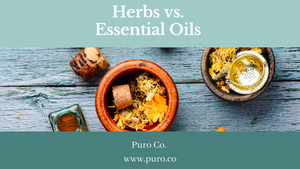 • Kristyn Bango • essential oils • herbs • herbs for health
Can herbs be used interchangeably? In this video, I discuss some of the similarities and differences between herbs and essential oils and how we can best utilize them.
---
• Kristyn Bango • adaptogen • diy • healing • health • herbal • herbs • recipe • tea
Using adaptogens as part of your regular diet is a great way to get all the amazing stress busting, and healing benefits of adaptogens without having to take another supplement.
---
• Kristyn Bango • anitviral • anxiety • bee balm • bees • gardening • heralist • herbal • herbal remedies • herbalism • herbs • infusion • insomnia • lemon balm • loose leaf • natural • natural health • precautions • relief • remedies • safety • tea • usage

Lemon Balm (Melissa officinalis) is a 
sweet scented member of the mint family.
 This herb is an easy to grow perennial that does well in zones 4-9. Lemon balm is native to the eastern Mediterranean and western Asia regions. The name Melissa is derived from a greek word meaning bee leaf, due to honey bees fondness to this plant. 
It is said in ancient Greece sprigs of lemon balm were placed into beehives to attract wandering honeybee swarms and around the outsides of hives to prevent bees from swarming.