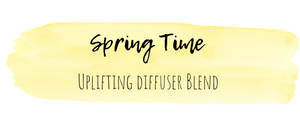 • Kristyn Bango • aromatherapy • bergamot • blend • citrus • diffuser • essentail oil • lime • peppermint
For the past few weeks as I've been anxiously awaiting spring I've had this energizing blend in my diffuser. This combo is bright, uplifting, and really refreshing. I love diffusing this in the afternoon for a quick pick me up.
---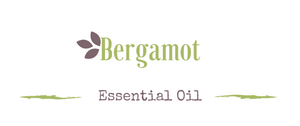 • Kristyn Bango • bergamot • diy • essential oil • homemade • natural • Natural Skin Care • organic skin care • skin • skin care
Bergamot is a cold-pressed oil extracted from the peel of nearly ripe-fruit. It has a sweet citrus aroma with spicy undertones. This is an aroma enjoyed by both men and women. It's probably most recognized as the scent from Earl Grey tea.