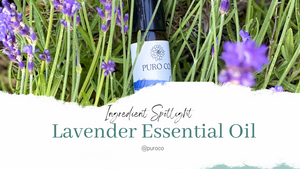 • Kristyn Bango • essential oil • first aid • lavender
Lavender essential oil is an incredible essential oil and an excellent starter for many people looking to get into aromatherapy. Sometimes Lavender gets overshadowed by what's new and shiny, but this oil is a powerhouse.
---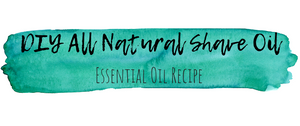 • Kristyn Bango • clove • diy • essential oil • lavender • men • natural • oil • rosemary • shave • shaving • women
Making your own shave oil is quick and easy! This recipe has anti-inflammatory and antimicrobial properties which makes it great if your struggle with razor burn or bumps. It's also extremely moisturizing so it leaves your skin feeling soft and smooth.  Start with:  2 oz. calendula infused olive oil Option 1 12 drops lavender essential oil 6 drops chamomile essential oil Option 2 10 drops lavender essential oil 5 drops rosemary essential oil 3 drops clove essential oil Combine essential oils and carrier oil in a dropper bottle. Use shave oil to replace standard shaving cream or soap. Place a...
---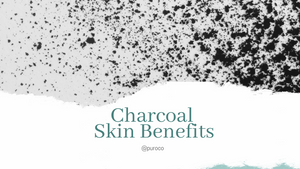 • Kristyn Bango • acne • charcoal • detox • lavender • soap • tea tree
Have you heard of using charcoal on your skin? Recently this ingredient has been gaining popularity in products, popping up in face masks, toothpaste, scrubs and more. So is the hype true? Read more
here
.
---
• Kristyn Bango • carrier oil • detoxifying bath • epsom salt • essential oil • essential oil myths • essential oils safety • green beauty • lavender • myths • natural • natural beauty • safety • sea salt • sensitization • skincare
There are many myths about essential oil use floating around. As part of our series on using essential oils safely I thought I would share some of those myths and some alternative ways to use your oils. 
Myth # 1- You can't be allergic to essential oils because they are natural.