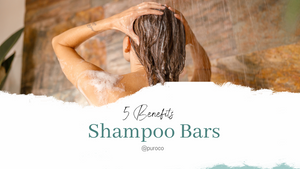 • Kristyn Bango • black seed oil • neem oil • rosemary • shampoo • shampoo bars • soap
  What is a shampoo bar? Shampoo Bars are hard bars of soap that you can use in place of conventional liquid shampoo bars. Our shampoo bars are specially formulated to contain herbs, essential oils, and plant-based carrier oils with benefits to the scalp and hair like black seed oil, neem, and rosemary essential oil.  Using shampoo bars can take some time to get used to and can be intimidating to make the switch at first but once you get the hang of it we're sure you'll fall in love.  How to use: Rub between hands to create a lather, or directly...
---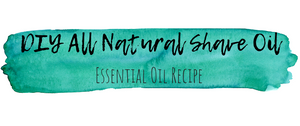 • Kristyn Bango • clove • diy • essential oil • lavender • men • natural • oil • rosemary • shave • shaving • women
Making your own shave oil is quick and easy! This recipe has anti-inflammatory and antimicrobial properties which makes it great if your struggle with razor burn or bumps. It's also extremely moisturizing so it leaves your skin feeling soft and smooth.  Start with:  2 oz. calendula infused olive oil Option 1 12 drops lavender essential oil 6 drops chamomile essential oil Option 2 10 drops lavender essential oil 5 drops rosemary essential oil 3 drops clove essential oil Combine essential oils and carrier oil in a dropper bottle. Use shave oil to replace standard shaving cream or soap. Place a...
---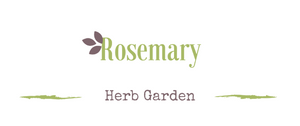 • Kristyn Bango • garden • growing • herb • medicinal • rosemary
Herbs can boost your mood, aid in digestion and provide flavor to make tasty healthy dishes, and that's just the beginning.

The first herb we are taking a closer look at is rosemary:
  
Rosemary - Rosmarinus officinalis: means "dew of the sea" it's often referred to as the herb of remembrance.