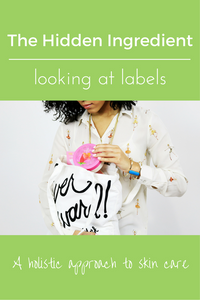 • Kristyn Bango • Anti Aging • aromatherapy • beauty • carrier oil • choosing • exfoliate • green • green beauty • homemade • hydrating • natural health • Natural Skin Care • nutrients • organic skin care • skin • skin care • skincare • soap
We are conditioned to look at labels on our food but have you ever thought about looking at the ingredients on your soap, moisturizer or makeup.
---
• Kristyn Bango • carrier oil • essential oil • green • green beauty • natural • natural beauty • nontoxic • safety • sensitization • skincare
This week we will dig in to dilution a bit and the different carrier oils you can use to dilute your oils.  Many times fractionated coconut oil is recommended across the board. This is not an oil I personally choose to use. I like to look at each oil for it's properties and then choose my carrier oil based on the benefits it provides in relationship to what I am trying to achieve with my essential oils.