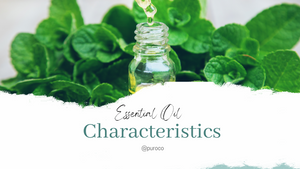 • Kristyn Bango • aromatherapy • dosing • education • essential oil • essential oils • inhalation • precautions • puro co • safety • undiluted oil • usage • volatile oil
It seems like essential oils are everywhere these days, and their popularity is growing like wildfire. In 2007, when I started making soaps, I didn't know anyone using essential oils in their daily life. In my experience, they were mostly the things of hippies, spa, and the occasional soaper. Today I think most of us can think of at least one person who uses essential oils or sells them. As the home use of essential oils increases and people become more interested in natural health, we see growing information on how to do that.
---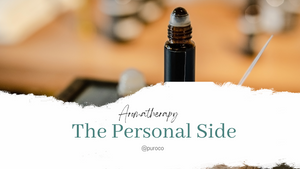 • Kristyn Bango • aromatherapy • aromatic anchors • courses • essential oils • inhalation • scent
When it comes to aromatherapy the efficacy claims are across the board. Some may have amazing results while others find the same oil falls short of expectations or may even have the opposite effect. So why does this happen?  
---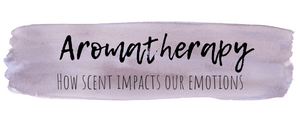 • Kristyn Bango • aromatherapy • essentail oil
Aroma is defined as scent or odor so it seems aromatherapy should be defined as therapy or treatment with scent. Modern aromatherapy also includes the topical use of essential oils diluted in a carrier oil. It may also include ingestion of oils which is sometimes referred to as aromatic medicine. This type of aromatherapy requires additional training or consultation with a trained professional. The use of traditional aromatherapy or treatment using aroma the use of topical applications can be utilized at home by just about anyone.  The effects of scent memory aren't limited to essential oils in any way. An aroma...
---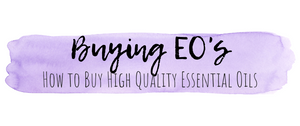 • Kristyn Bango • aromatherapy • essentail oil • essential oils
One of the questions I get most often is how do I know which essential oil brand to buy?  That's usually followed up by something like, "Is one brand really any better than another?".  And finally, "What essential oils do you use?". There's not a one size fits all answer to these questions.  Many people are surprised to find out I use multiple brands. My goal is always to educate you on what to look for so you can go out and make those choices for yourself.  In this video from a Q & A session, I answer all these questions and...
---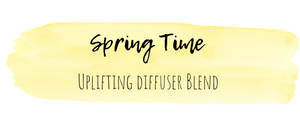 • Kristyn Bango • aromatherapy • bergamot • blend • citrus • diffuser • essentail oil • lime • peppermint
For the past few weeks as I've been anxiously awaiting spring I've had this energizing blend in my diffuser. This combo is bright, uplifting, and really refreshing. I love diffusing this in the afternoon for a quick pick me up.