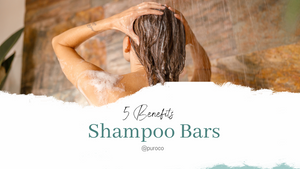 • Kristyn Bango • black seed oil • neem oil • rosemary • shampoo • shampoo bars • soap
  What is a shampoo bar? Shampoo Bars are hard bars of soap that you can use in place of conventional liquid shampoo bars. Our shampoo bars are specially formulated to contain herbs, essential oils, and plant-based carrier oils with benefits to the scalp and hair like black seed oil, neem, and rosemary essential oil.  Using shampoo bars can take some time to get used to and can be intimidating to make the switch at first but once you get the hang of it we're sure you'll fall in love.  How to use: Rub between hands to create a lather, or directly...
---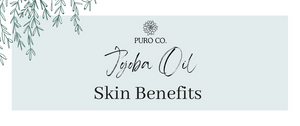 • Kristyn Bango • acne • carrier oil • dry skin • jojoba oil • Natural Skin Care • skin benefits • skincare
Jojoba Oil is rich in beauty-boosting vitamins A, E, and D, antioxidants, and fatty acids. Jojoba is also naturally antibacterial, anti-fungal, antiviral, and anti-inflammatory. The oil can be used on any skin type, including dry, sensitive, and acne-prone.
---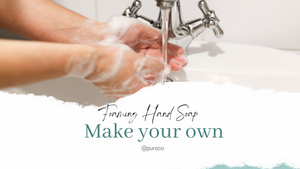 • Kristyn Bango • diy • essential oil • foaming hand soap • green beauty • hand soap • homemade • natural • recipe • skin care • soap • volatile oil
I love making soap, but I find it easier to use a pump style liquid soap for hand washing. This is the process that I use, which creates a moisturizing soap that is inexpensive, smells amazing and comes together quickly. 
---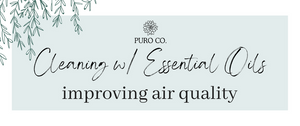 • Kristyn Bango • cleaning • essential oil • essential oils
While we can't always control all the building materials used in our homes, we can control the products we use inside. One of the easiest ways to start is swapping out air fresheners like plug-ins and sprays with an aromatherapy diffuser. 
---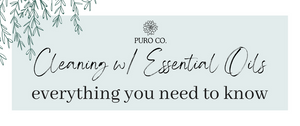 • Kristyn Bango • all purpose cleaning • cleaners • cleaning • essential oil • essential oils
When someone decides to start cleaning with essential oils, they usually want a safer product than commercial cleaners. The tricky part is ensuring you've created a product with concentrations that will accomplish that. Looking at the different concerns in the home and how to address them individually will help set you up for success.