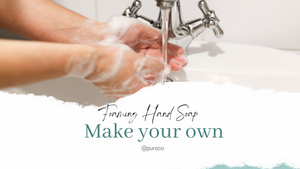 • Kristyn Bango • diy • essential oil • foaming hand soap • green beauty • hand soap • homemade • natural • recipe • skin care • soap • volatile oil
I love making soap, but I find it easier to use a pump style liquid soap for hand washing. This is the process that I use, which creates a moisturizing soap that is inexpensive, smells amazing and comes together quickly. 
---
• Kristyn Bango • fish oil • natural • natural health • supplements
Why do we love fish oil of prevention and longevity because when it comes to multi-purpose supplements this one is up at the top of the 
list.
---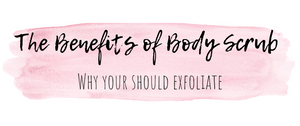 • Kristyn Bango • beauty • diy • exfoliate • natural • Natural Skin Care • salt scrub • scrubs • sea salt • skin • sugar scrub
Exfoliation is a vital part of your skin care routine that is often overlooked. When we experience dry skin, all the moisturizer in the world won't help if you're applying it to the flaky, dead skin. Exfoliating on a regular basis helps to slough off the dry, dead skin on the surface and get to the new skin underneath. I like to use exfoliators as a treatment, one to two times per week to help keep my skin looking fresh and bright. Exfoliators like finely ground oatmeal are gentle enough to be used daily. Making exfoliators lets you get a...
---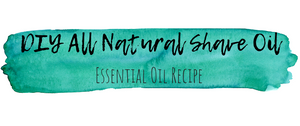 • Kristyn Bango • clove • diy • essential oil • lavender • men • natural • oil • rosemary • shave • shaving • women
Making your own shave oil is quick and easy! This recipe has anti-inflammatory and antimicrobial properties which makes it great if your struggle with razor burn or bumps. It's also extremely moisturizing so it leaves your skin feeling soft and smooth.  Start with:  2 oz. calendula infused olive oil Option 1 12 drops lavender essential oil 6 drops chamomile essential oil Option 2 10 drops lavender essential oil 5 drops rosemary essential oil 3 drops clove essential oil Combine essential oils and carrier oil in a dropper bottle. Use shave oil to replace standard shaving cream or soap. Place a...
---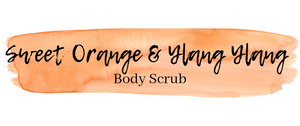 • Kristyn Bango • body scrub • diy • essential oil • homemade • natural • Natural Skin Care • organic skin care • salt scrub • skin • skin care • sweet orange • ylang ylang
Make your own creamy body scrub scented with uplifting sweet orange, and calming ylang ylang.