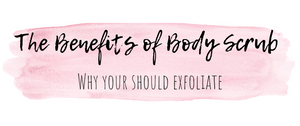 • Kristyn Bango • beauty • diy • exfoliate • natural • Natural Skin Care • salt scrub • scrubs • sea salt • skin • sugar scrub
Exfoliation is a vital part of your skin care routine that is often overlooked. When we experience dry skin, all the moisturizer in the world won't help if you're applying it to the flaky, dead skin. Exfoliating on a regular basis helps to slough off the dry, dead skin on the surface and get to the new skin underneath. I like to use exfoliators as a treatment, one to two times per week to help keep my skin looking fresh and bright. Exfoliators like finely ground oatmeal are gentle enough to be used daily. Making exfoliators lets you get a...
---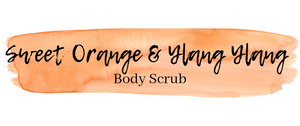 • Kristyn Bango • body scrub • diy • essential oil • homemade • natural • Natural Skin Care • organic skin care • salt scrub • skin • skin care • sweet orange • ylang ylang
Make your own creamy body scrub scented with uplifting sweet orange, and calming ylang ylang.